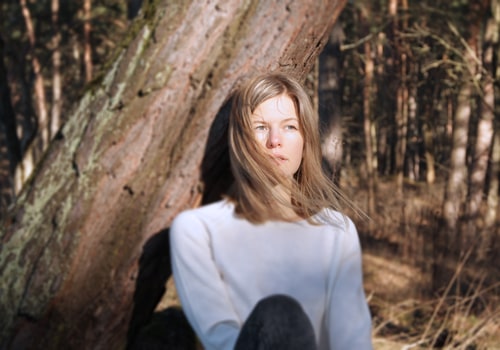 Simplicity, sincerity,
harmony and tenderness describe her music. The songs are compositions of the moment in which to reflect and be. Born in Latvia, Anneli Arro is of Estonian origin. She is also a drummer-percussionist
in Latvian indie-pop band Sus Dungo. In April 2016 Anneli Arro in cooperation with Toms Taukulis released her first acoustic solo album 'Lucas' and continues to compose and play live.