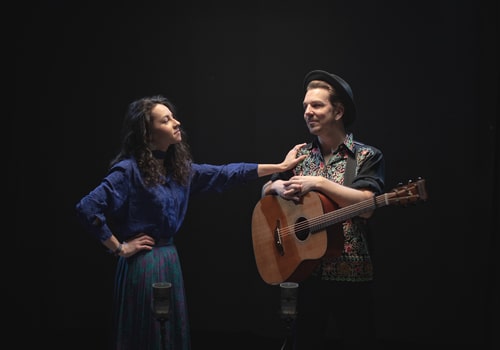 An acoustic duo formed by close friendship and musically spent lifetime.
Kristīne Pāže and Didzis Bardo sing about being together and sharing both –
mountains of joy and valleys of sadness.
Kristīne Pāže has gained wider public attention through her collaboration with rapper ansis, in 2018 they created the song "Earth Hour", which is one of most streamed songs in Latvia, also known as the youth anthem. Didzis Bardo is a multi-instrumentalist and music producer. Kristīne and Didzis also play in a soul-pop trio band Kautkaili.