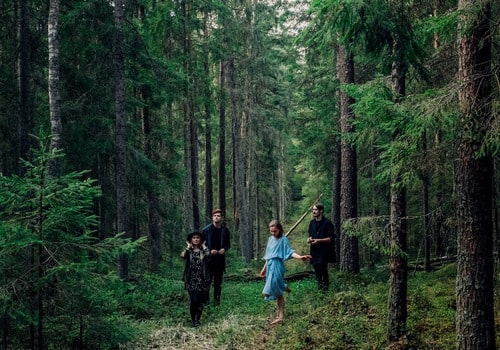 Franco Franco is an indie-pop band from Cesis, Latvia.
With its powerful and charismatic female vocals, cinematographic sound and energetic live performances, Franco Franco is one of the must-see acts in the Baltics.
Their music encompasses world-class indie-pop qualities, mixing catchy melodies and artistic beats with tasteful electronica, mesmerizing their listeners in Latvia and abroad.