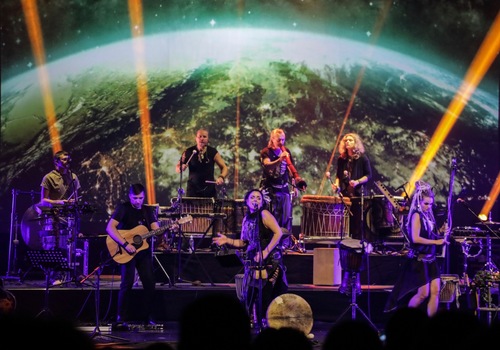 World music band, based in Riga, Latvia.
We create our musical paintings of sounds from all around our world.
Matured in creative environment of Nils Ile music studio, transformed from band "Afroambient" – the first ethnopercussion band in Latvia /since 2001/- expanding their creative horizons and manifesting a dream in this reality and becoming "Kanisaifa".