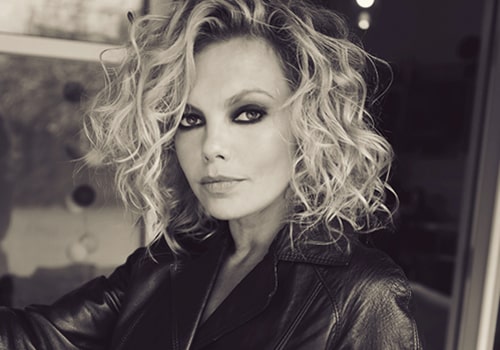 Linda Leen's trademark is an enchanting voice, together with dazzling live appearance(s) that capture listeners around the world with the almost near-hypnotic beauty of her music. She received her first Latvian Music Award (the Latvian equivalent of the Grammy Awards) with her debut album "Let's Go Insane" in the year 2000 and she's been one of the most loved Latvian singers ever since with 4 albums, 3 DVD's and countless great shows to her name.
Labeling Linda's sound is not easy, in fact her second EP is called Chameleon and this title perfectly sums up the way she is equally confident in performing sensual jazz, playful cabaret, trendy pop or intimate acoustic music. Linda writes most of her songs herself as she comes from a strong musical background.
In the past Linda Leen has collaborated with several locally and internationally acclaimed musicians and producers (such as Andy Wright, Alain Clark, Kevin Robinson) and performed as a special guest with Macy Gray and the Pet Shop Boys.
Currently Linda Leen is working on her new album. Audience has already been able to enjoy the demo version of the new songs during several concerts at Palladium Riga Concert Hall and Positivus and Summer Sound festivals last year.