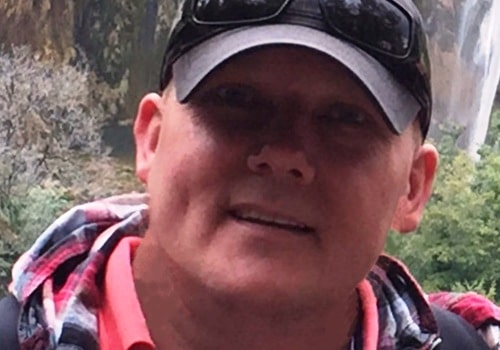 Alvis Andrucis (stage name McAlvis) – Latvian composer, poet and producer. Born in Riga, Latvia.
McAlvis began his musical career in the 1990s. He was the creator and leader of several rock bands. In 1999, he co-founded Estrada Chart Music, an alternative music recording studio.
After a twelve-year hiatus, he began to seriously engage in electronic music in such styles as Dubstep, Future Bass, Downtempo, Chillstep and Future Garage. In 2015, he released an album called FLUCTUATIONS.
Over this short period, his compositions have been released on electronic music labels such as Wanna Fly Records, Deugene Records, LW RECORDS, Spatium Records, CUT Records, Gert Records, YLLA Records, STAZIS Records, WHITE DELTA RECORDS, GREEN MORNING, EASY SUMMER GROUP .
On December 12 last year, the second full-length album, SOLSTICE, containing 8 tracks, was released on the Brimstone Records label. The album is also available in a vinyl version.