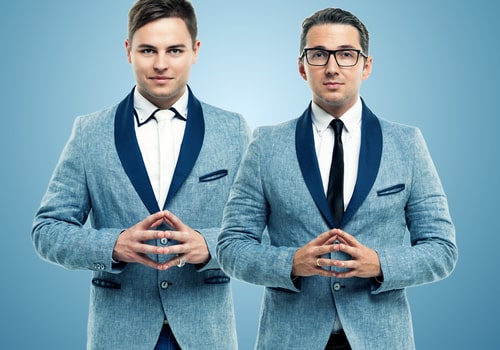 The band Musiqq performs since 2009 and its core consists from two boys from Liepāja – Marats Ogļezņevs and Emīls Balceris. Musiqq is one of those bands that writes, composes, produces and arranges their own songs. There are already two record albums "Šī ir tikai mūzika" and "Vēl viena mūzika" in Musiqq's account.
Musiqq writes their songs in Latvian, Russian and English, the band has recorded 25 songs in total, 14 of them are singles and half of them have videos that have reached almost 20 million views on the Musiqq YouTube channel. The first song released for public was "Klimata kontrole", but the first single that gained popularity all over Latvia was "Abrakadabra".
Since 2009 Musiqq's songs are on the top of the best sold songs in Latvia, the singles keep high positions on the radio tops, many playbacks in the nightclubs and have received music record awards. The band's music is also on the list of the most often played songs on the radios, televisions and concerts as it is verified by the three Copyright Infinity awards the band has received.
Musiqq's highest achievements are the honour of the title Liepājnieki of the Year; the victory and six prizewinning places at the prestige, annual Latvian music poll "Muzikālā Banka"; double victory of the viewers' voting and ten nominations for the annual award "Zelta Mikrofons"; the victory at the Latvian Eurovision final and the honour to represent Latvia in Dusseldorf "Eurovision 2011"; participation in the series of musical event "Hennessy Artistry"; the opportunity to represent Latvia in the legendary event "Sopot Festival", as well as the two albums released.
Musiqq can be proud of the fact that they are one of the most famous bands in Latvia.