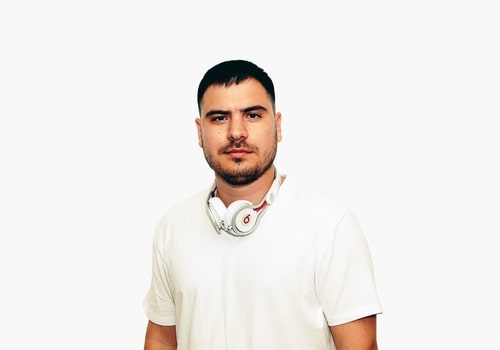 Rodion Gordin has started to DJ at the age of 15 and since then, he has established himself as a professional DJ and music producer working at the best night clubs, radio stations and production studios in Latvia.
He has played at the best venues in Riga and produced music for Markus Riva, Dvines, Ryga, Andrea Benham(US), DJ ELLA and many more.
Rodion got his first record deal in 2013 with two major German dance music labels "Kingdom Kome Cuts" and "Kontor Records". Also his tracks was published by New Yorks and Swedish music companies.
In 2015 Rodion established his own music label "Dropper" with the idea to release own productions and artists he's working with.